SkillsUSA
20 days ago
SkillsUSA is a national membership association serving high school, college and middle school students who are preparing for careers in trade, technical and skilled service occupations, including health occupations, and for further education. SkillsUSA is a partnership of students, teachers and industry working together to ensure America has a skilled workforce. SkillsUSA helps each student excel.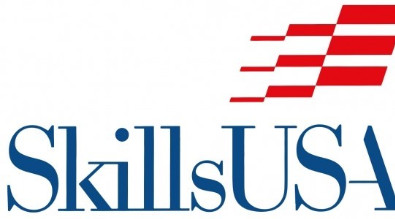 northeast alabama

SkillsUSA District Competition, Bevill State Community College

Jobs for Alabama's Graduates
20 days ago
The JAG Multi-Year Program lasts up to 60 months and includes over 700 hours of professional JAG specialist support. Prospective students are identified in middle school and begin the JAG program in their 9th grade year and continue through graduation. This early intervention including classroom instruction, counseling, employability skills development, and job placement services results in a graduate with a quality job or enrollment in a post-secondary education and training program to further their career pursuit.
North District Career Development Conference

Hundreds of Alabama students attended the 2020 Jobs for Alabama's Graduates North District Career Development Conference on March 3, 2020, at the Marriott Shoals Hotel & Spa, Florence, Alabama. Students competed in various areas including Employment Interview, Decision Making, Communication, Problem Solving, JAG Bowl (Quick Recall) and more. Additionally, students had the opportunity to meet business and industry professionals as they participated in career development and leadership workshops.
JAG Quiz Bowl winners, Kayla Bishop, Tiara Dark, Shady Duke, and Shadow Salano, advance to the State Career Development Conference in Birmingham on April 7, 2020.